The Right Stuff - Show Details
Show name: The Right Stuff
Episodes: 1
Overview:
At the height of the Cold War, newly formed NASA selects seven of the military's best test pilots to become astronauts. Competing to be the first in space, these men achieve the extraordinary, inspiring the world to turn towards a new horizon of ambition and hope.
Genres: Drama
Release Year: 2020
Production companies: Appian Way,Warner Horizon Television
---
The Right Stuff Show Trailers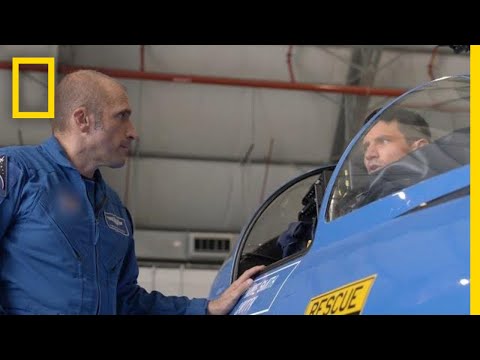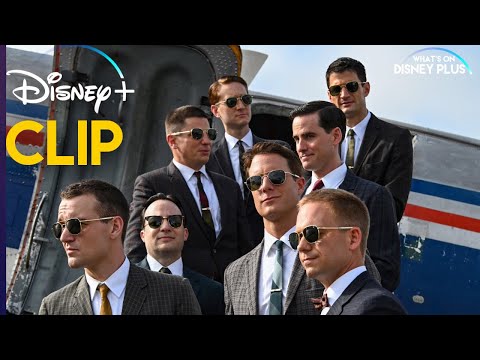 ---
---
The Right Stuff Show credits
Nora Zehetner
Annie Glenn
Aaron Staton
Wally Schirra
Patrick J. Adams
John Glenn
Patrick Fischler
Bob Gilruth
Shannon Lucio
Louise Shepard
Josh Cooke
Loudon Wainwright, Jr.
---
More Tv shows