Upcoming films
Halloween Kills
In our database : No
Minutes after Laurie Strode, her daughter Karen and granddaughter Allyson left masked monster Michael Myers caged and burning in Laurie's basement, Laurie is rushed to the hospital with life-threatening injuries, believing she finally killed her lifelong tormentor. But when Michael manages to free himself from Laurie's trap, his ritual bloodbath resumes. As Laurie fights her pain and prepares to defend herself against him, she inspires all of Haddonfield to rise up against their unstoppable monster. The Strode women join a group of other survivors of Michael's first rampage who decide to take matters into their own hands, forming a vigilante mob that sets out to hunt Michael down, once and for all.
After We Fell
In our database : No
Just as Tessa's life begins to become unglued, nothing is what she thought it would be. Not her friends nor her family. The only person that she should be able to rely on is Hardin, who is furious when he discovers the massive secret that she's been keeping. Before Tessa makes the biggest decision of her life, everything changes because of revelations about her family.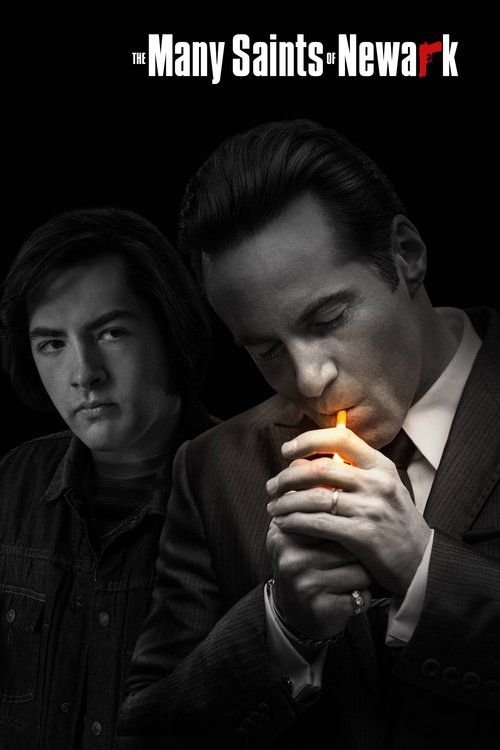 The Many Saints of Newark
In our database : No
Young Anthony Soprano is growing up in one of the most tumultuous eras in Newark, N.J., history, becoming a man just as rival gangsters start to rise up and challenge the all-powerful DiMeo crime family. Caught up in the changing times is the uncle he idolizes, Dickie Moltisanti, whose influence over his nephew will help shape the impressionable teenager into the all-powerful mob boss, Tony Soprano.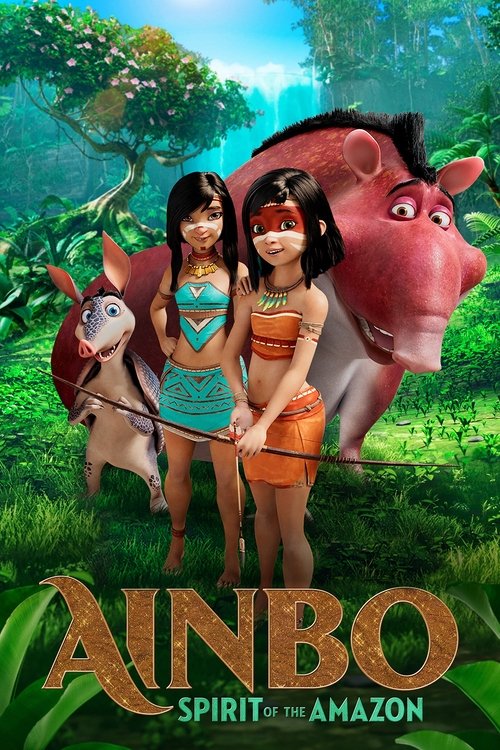 Ainbo: Spirit of the A...
In our database : No
An epic journey of a young hero and her Spirit Guides, 'Dillo' a cute and humorous armadillo and "Vaca" a goofy oversized tapir, who embark on a quest to save their home in the spectacular Amazon Rainforest.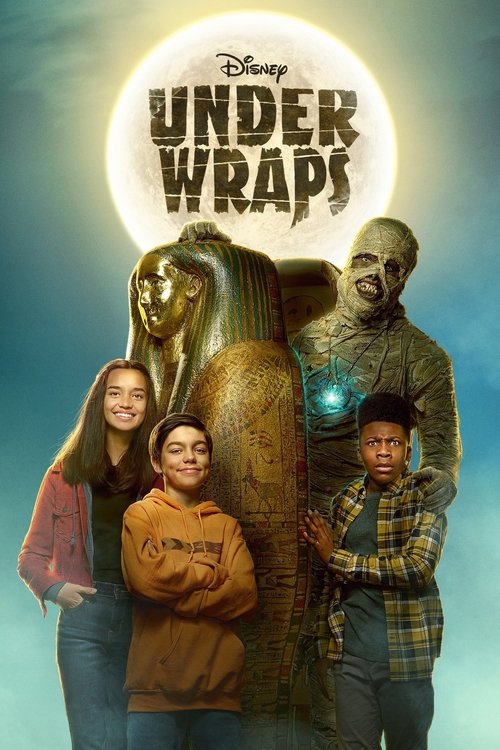 Under Wraps
In our database : No
Three friends try to save their mummified friend, Harold, from greedy criminals by returning him to his resting place before midnight on Halloween.
No Time to Die
In our database : No
Bond has left active service and is enjoying a tranquil life in Jamaica. His peace is short-lived when his old friend Felix Leiter from the CIA turns up asking for help. The mission to rescue a kidnapped scientist turns out to be far more treacherous than expected, leading Bond onto the trail of a mysterious villain armed with dangerous new technology.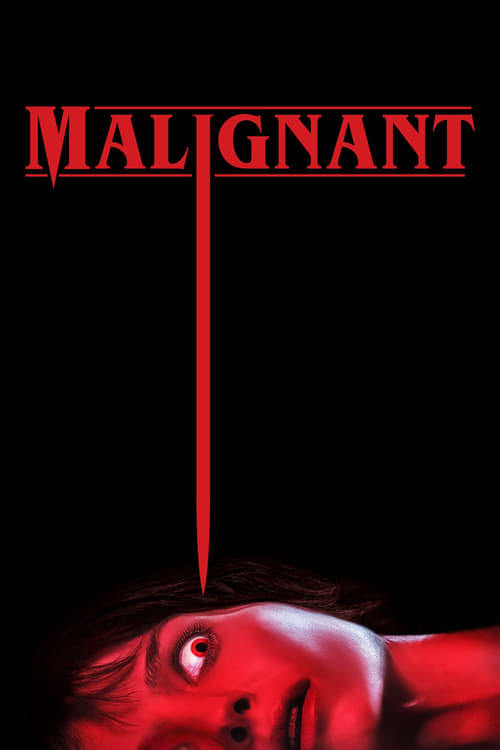 Malignant
In our database : No
Madison is paralyzed by shocking visions of grisly murders, and her torment worsens as she discovers that these waking dreams are in fact terrifying realities with a mysterious tie to her past.
Eternals
In our database : No
The Eternals are a team of ancient aliens who have been living on Earth in secret for thousands of years. When an unexpected tragedy forces them out of the shadows, they are forced to reunite against mankind's most ancient enemy, the Deviants.
The Last Duel
In our database : No
King Charles VI declares that Knight Jean de Carrouges settle his dispute with his squire by challenging him to a duel.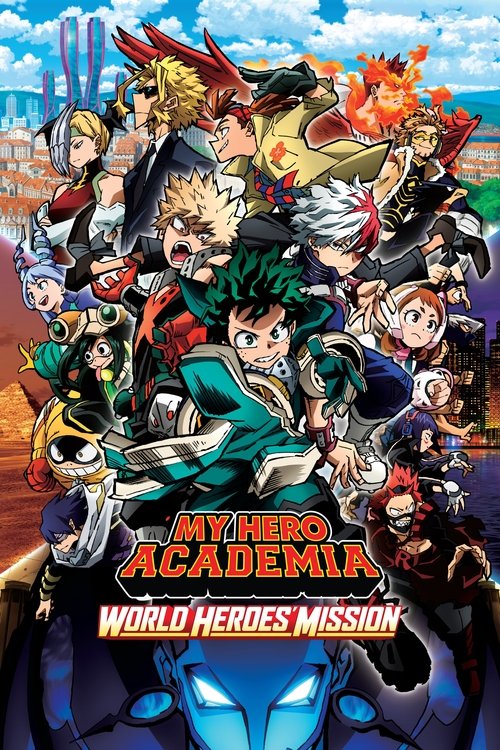 僕のヒーローアカデミア THE MOVIE ...
In our database : No
A mysterious group called Humarize strongly believes in the Quirk Singularity Doomsday theory which states that when quirks get mixed further in with future generations, that power will bring forth the end of humanity. In order to save everyone, the Pro-Heroes around the world ask UA Academy heroes-in-training to assist them and form a world-classic selected hero team. It is up to the heroes to save the world and the future of heroes in what is the most dangerous crisis to take place yet in My Hero Academy.
Chaos Walking
In our database : No
Two unlikely companions embark on a perilous adventure through the badlands of an unexplored planet as they try to escape a dangerous and disorienting reality, where all inner thoughts are seen and heard by everyone.
The Ice Road
In our database : No
After a remote diamond mine collapses in far northern Canada, an ice road driver must lead an impossible rescue mission over a frozen ocean to save the trapped miners.
アーヤと魔女
In our database : No
A headstrong orphan discovers a world of spells and potions while living with a selfish witch.
Smelliville
In our database : No
The Oggly family arrive at the municipal rubbish dump of Smelliville and must look for a new home, but they never feel really welcome anywhere. They stink and are for most humans just a tad too oggly. When Firebottom, the family dragon, crash-lands on the run-down rubbish tip of the small town of Smelliville, the Ogglies at once feel at home. And it's here they want to stay.
Red Notice
In our database : No
An Interpol-issued Red Notice is a global alert to hunt and capture the world's most wanted. But when a daring heist brings together the FBI's top profiler and two rival criminals, there's no telling what will happen.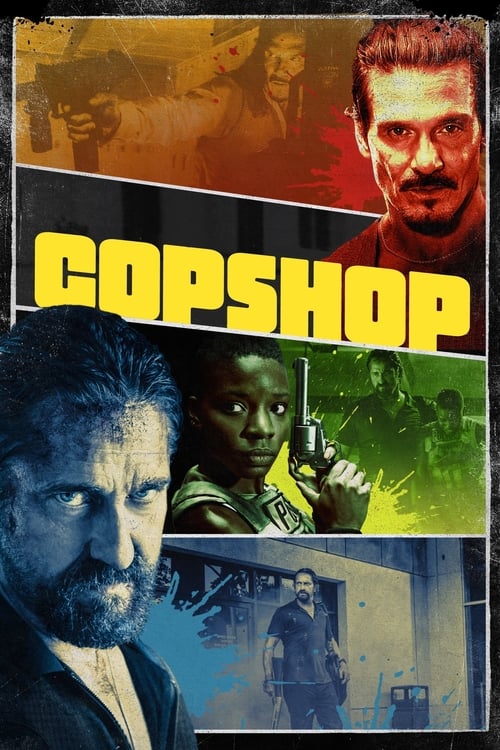 Copshop
In our database : No
On the run from a lethal assassin, a wily con artist devises a scheme to hide out inside a small-town police station. However, when the hit man turns up at the precinct, an unsuspecting rookie cop finds herself caught in the crosshairs.
Cry Macho
In our database : No
Mike Milo, a one-time rodeo star and washed-up horse breeder, takes a job from an ex-boss to bring the man's young son home from Mexico.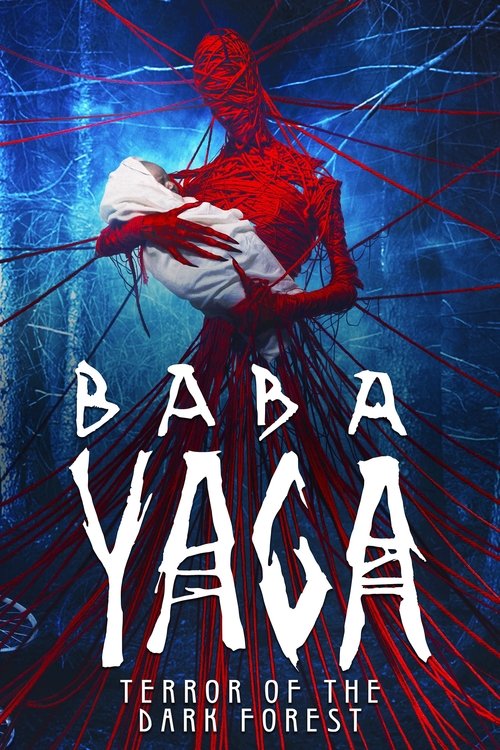 Яга. Кошмар тёмного ле...
In our database : No
The young family who moved to a new apartment on the outskirts of the city. The nanny hired by them for the newborn daughter quickly gained confidence. However, the older boy, Egor, talks about the frightening behavior of a woman, but his parents do not believe him. The surveillance cameras installed by the father for comfort only confirm everything is in order. Then one day, Egor, returning home, finds no trace of either the nanny or the little sister, and the parents are in a strange trance and do not even remember that they had a daughter. Then Egor, together with his friends, goes in search, during which it turns out that the nanny is an ancient Slavic demon, popularly known as Baba Yaga.
Last Night in Soho
In our database : No
A young girl, passionate about fashion design, is mysteriously able to enter the 1960s where she encounters her idol, a dazzling wannabe singer. But 1960s London is not what it seems, and time seems to be falling apart with shady consequences.
After a romantic evening at their secluded lake house, a woman wakes up handcuffed to her dead husband. Trapped and isolated in the dead of winter, she must fight off hired killers to escape her late spouse's twisted plan.