Monty Python and the Holy Grail
Monty Python and the Holy Grail ( 1975 )
1975-05-25 - ( 91 mins )
Tagline: And now! At Last! Another film completely different from some of the other films which aren't quite the same as this one is.
Overview: King Arthur, accompanied by his squire, recruits his Knights of the Round Table, including Sir Bedevere the Wise, Sir Lancelot the Brave, Sir Robin the Not-Quite-So-Brave-As-Sir-Lancelot and Sir Galahad the Pure. On the way, Arthur battles the Black Knight who, despite having had all his limbs chopped off, insists he can still fight. They reach Camelot, but Arthur decides not to enter, as "it is a silly place".
Genres: Adventure.Comedy.Fantasy.
Home Page: www.sonypictures.com/movies/montypythonandtheholygrail
Production companies:
Python (Monty) Pictures Limited.Michael White Productions.National Film Trustee Company.
The Movie DB : 762
Imdb : tt0071853
---
---
Monty Python and the Holy Grail Movie Trailers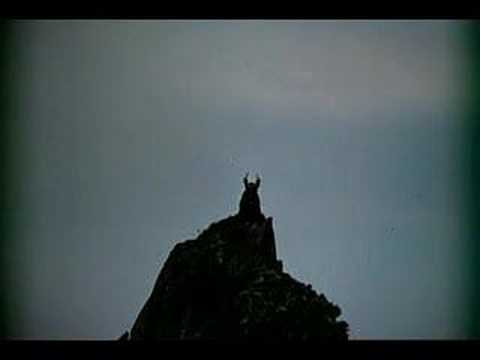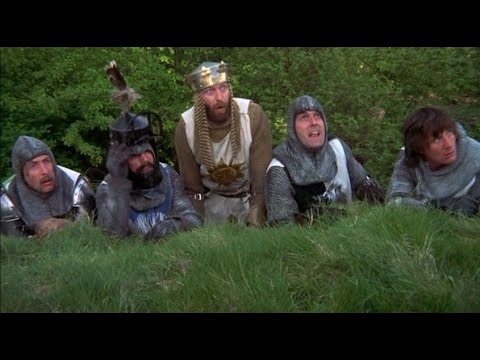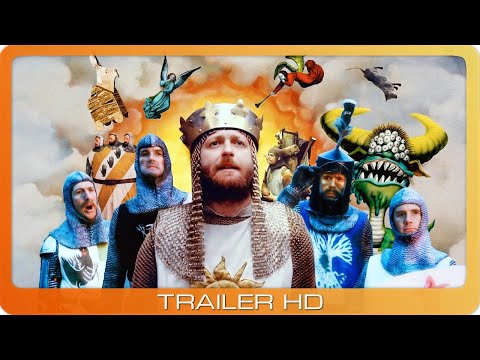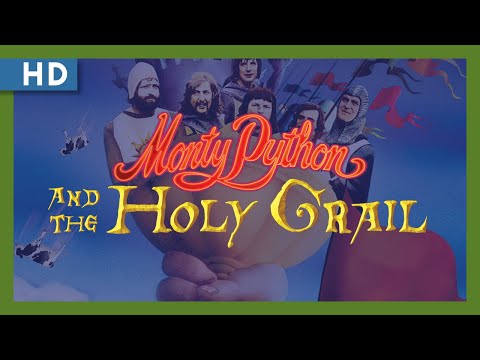 ---
---
Monty Python and the Holy Grail Movie credits
Graham Chapman
King Arthur / Voice of God / Middle Head / Hiccoughing Guard
John Cleese
Second Swallow-Savvy Guard / The Black Knight / Peasant 3 / Sir Launcelot the Brave / Taunting French Guard / Tim the Enchanter
Eric Idle
Dead Collector / Peasant 1 / Sir Robin the Not-Quite-So-Brave-as-Sir Launcelot / First Swamp Castle Guard / Concorde / Roger the Shrubber / Brother Maynard
Terry Gilliam
Patsy / Green Knight / Old Man from Scene 24 (Bridgekeeper) / Sir Bors / Animator / Gorilla Hand
Terry Jones
Dennis's Mother / Sir Bedevere / Left Head / Prince Herbert / Voice of Cartoon Scribe
Michael Palin
First Swallow-Savvy Guard / Dennis / Peasant 2 / Right Head / Sir Galahad the Pure / Narrator / King of Swamp Castle / Brother Maynard's Brother / Leader of The Knights Who Say NI!
---
More movies
Something Missing :
Update Details