A Midsummer Night's Sex Comedy ( 1982 ) ( 88 mins )
Overview: A nutty inventor, his frustrated wife, a philosopher cousin, his much younger fiancée, a randy doctor, and a free-thinking nurse spend a summer weekend in and around a stunning - and possibly magical - country house.
Genres: Comedy.Romance.
Production companies:
Orion Pictures.
Imdb : tt0084329
A Midsummer Night's Sex Comedy Trailers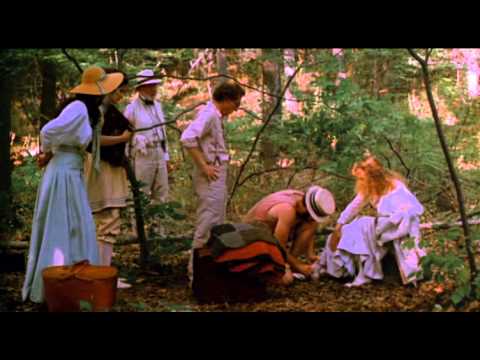 Movie credits
---
More movies
Something Missing :
Update Details