Leap of Faith ( 1992 ) ( 108 mins )
Tagline: Real miracles, sensibly priced.
Overview: Jonas Nightengale is a fraudulent Christian faith healer who makes a living travelling around America holding revival meetings and conducting 'miracles' with the help of his friend and manager, Jane, and their entourage.
Genres: Comedy.Drama.Romance.
Production companies:
Paramount.
The Movie DB : 12772
Imdb : tt0104695
Leap of Faith Trailers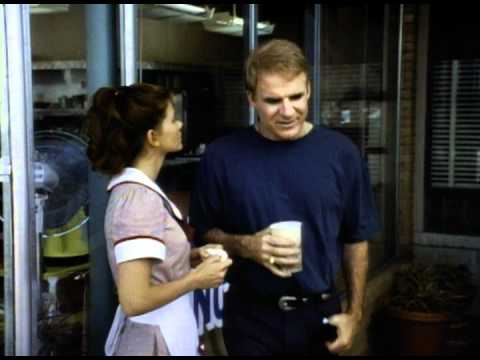 Movie credits
---
More movies
Something Missing :
Update Details