The Vast of Night ( 2020 ) ( 91 mins )
Overview: At the dawn of the space-race, two radio-obsessed teens discover a strange frequency over the airwaves in what becomes the most important night of their lives and in the history of their small town.
Genres: Mystery.Science Fiction.Drama.
Production companies:
GEO Media.Amazon Studios.
The Movie DB : 565743
The Vast of Night Trailers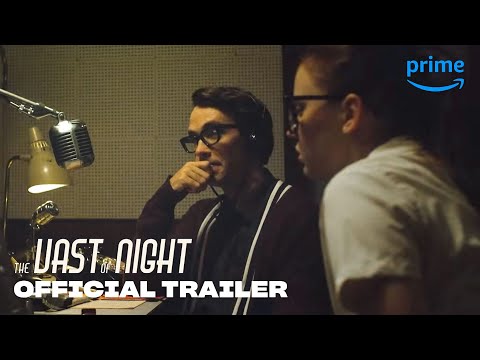 Movie credits
---
More movies
Something Missing :
Update Details