The Ascent ( 1977 ) ( 111 mins )
Overview: Two Soviet partisans leave their starving band to get supplies from a nearby farm. The Germans have reached the farm first, so the pair must go on a journey deep into occupied territory, a voyage that will also take them deep into their souls.
Genres: Drama.War.
Production companies:
Mosfilm.
The Movie DB : 50183
The Ascent Trailers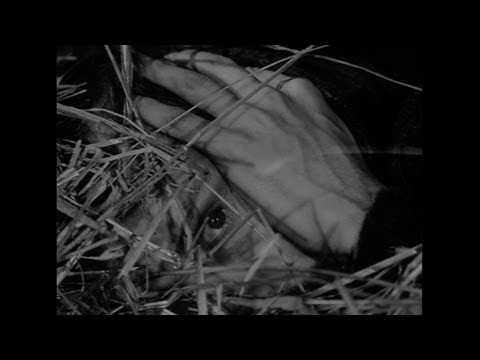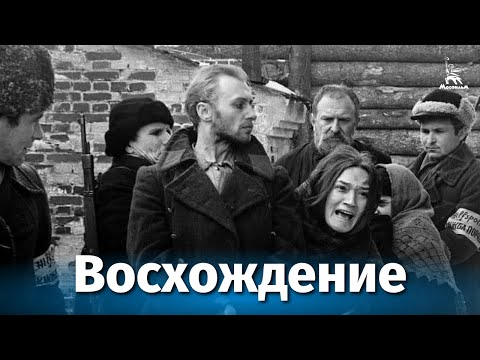 Movie credits
---
More movies
Something Missing :
Update Details