A Fish Called Wanda ( 1988 ) ( 109 mins )
Tagline: A tale of murder, lust, greed, revenge, and seafood.
Overview: A diamond advocate is attempting to steal a collection of diamonds, yet troubles arise when he realizes that he is not the only one after the diamonds.
Genres: Comedy.Crime.
Production companies:
Prominent Features.Metro-Goldwyn-Mayer.Fish Productions.
The Movie DB : 623
Imdb : tt0095159
A Fish Called Wanda Trailers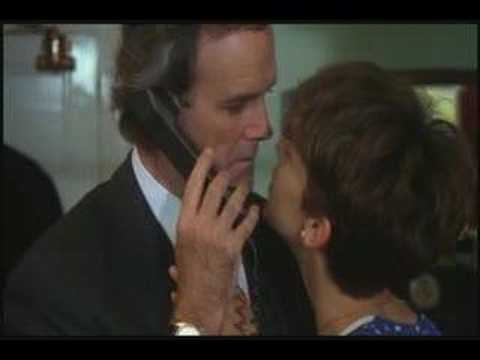 Movie credits
---
More movies
Something Missing :
Update Details