End of Days, Inc.
End of Days, Inc. ( 2015 )
2015-04-24 - ( 82 mins )
Tagline: The devil is in the details.
Overview: A group of laid-off workers bribed into working one last night discover that processing the last of their "inventory" will lead to cataclysmic consequences.
Genres: Comedy.Science Fiction.
Home Page: godfreyglobal.com/
Production companies:
Believerville Productions.
The Movie DB : 346347
Imdb : tt3476464
---
---
End of Days, Inc. Movie Trailers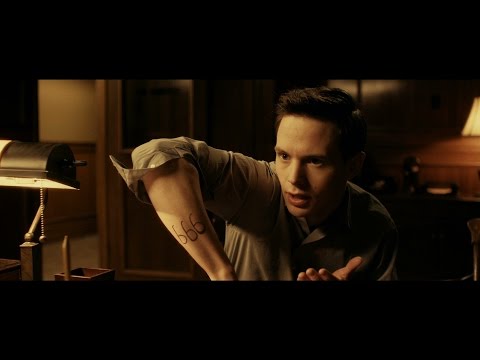 ---
---
End of Days, Inc. Movie credits
Mark O'Brien
Jason
Paulino Nunes
Mr. Godfrey
Carolyne Maraghi
Janet
Paul Sun-Hyung Lee
Mort
Janet Porter
Misty
Anna Ferguson
Esther
---
More movies
Something Missing :
Update Details