Addicted to Sexting ( 2015 ) ( 80 mins )
Overview: A look at the social-media phenomenon known as sexting, the process of sending sexually explicit photos via text messages or on the Internet, includes scandals it has caused as well as ways it can actually benefit healthy relationships.
Genres: Documentary.
Production companies:
Lyrical Vine Entertainment.
Imdb : tt5039822
Addicted to Sexting Trailers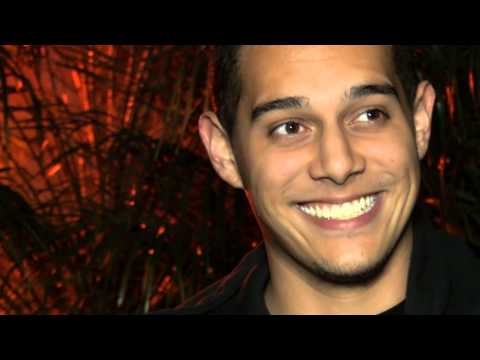 Movie credits
---
More movies
Something Missing :
Update Details