Proximity ( 2020 ) ( 119 mins )
Tagline: They have arrived.
Overview: A young NASA JPL scientist is abducted by extraterrestrials but when no one believes his story he becomes obsessed with finding proof which leads him on a journey of discovery.
Genres: Science Fiction.Drama.
Production companies:
Demeusy Pictures.
The Movie DB : 693158
Proximity Trailers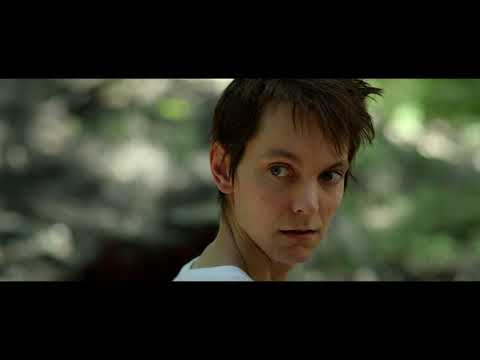 Movie credits
---
More movies
Something Missing :
Update Details