Wild Card
Wild Card ( 2015 )
2015-01-14 - ( 92 mins )
Tagline: Never bet against a man with a killer hand.
Overview: When a Las Vegas bodyguard with lethal skills and a gambling problem gets in trouble with the mob, he has one last play… and it's all or nothing.
Genres: Thriller.Crime.Action.
Production companies:
SJ Pictures.SJ Heat Productions.Current Entertainment.Lionsgate.Sierra/Affinity.Silver State Production Services.Cinema Seven Productions.
The Movie DB : 265208
Imdb : tt2231253
---
---
Wild Card Movie Trailers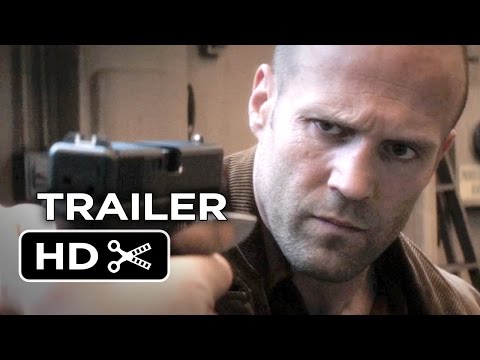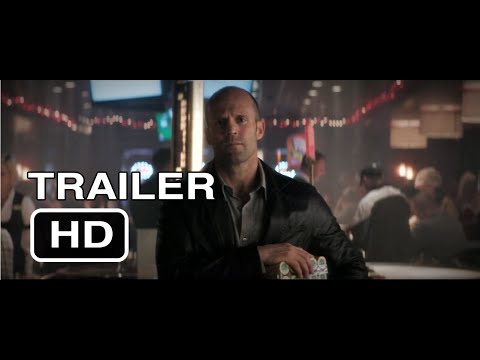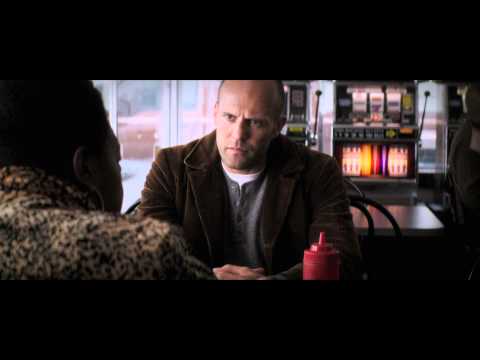 ---
---
Wild Card Movie credits
Jason Statham
Nick Wild
Michael Angarano
Cyrus Kinnick
Milo Ventimiglia
Danny DeMarco
Dominik García-Lorido
Holly
Anne Heche
Roxy
Sofía Vergara
D.D.
---
More movies
Something Missing :
Update Details