Tremors 2: Aftershocks
Tremors 2: Aftershocks ( 1996 )
1996-04-09 - ( 100 mins )
Tagline: The Worms have turned.
Overview: Those supersucking desert creatures are back --- and this time they're south of the border. As the creatures worm their way through the oil fields of Mexico, the only people who can wrangle them are veteran Earl Bassett and survivalist Burt Gummer. Add to that team a young punk out for cash and a fearless scientist, and the critters don't stand a chance.
Genres: Horror.Action.Comedy.Science Fiction.Thriller.
Production companies:
MCA/Universal Pictures.Stampede Entertainment.
The Movie DB : 11069
Imdb : tt0114720
---
---
Tremors 2: Aftershocks Movie Trailers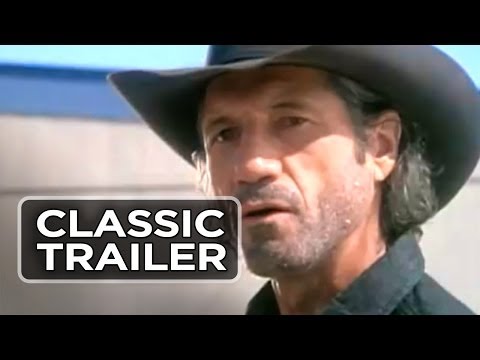 ---
---
Tremors 2: Aftershocks Movie credits
Fred Ward
Earl Bassett
Helen Shaver
Kate 'White' Reilly
Chris Gartin
Grady Hoover
Michael Gross
Burt Gummer
Marcelo Tubert
Senor Ortega
José Ramón Rosario
Pedro
---
More movies
Something Missing :
Update Details