Funhouse ( 2020 ) ( 106 mins )
Overview: When 8 celebrities from around the globe are invited to compete in an online reality show, they soon realize that they are playing for their very lives, as those voted off suffer horrific consequences, broadcast live to the entire world.
Genres: Horror.
Production companies:
Ti Bonny Productions.Sandcastle Pictures.Invention Films.
The Movie DB : 590009
Funhouse Trailers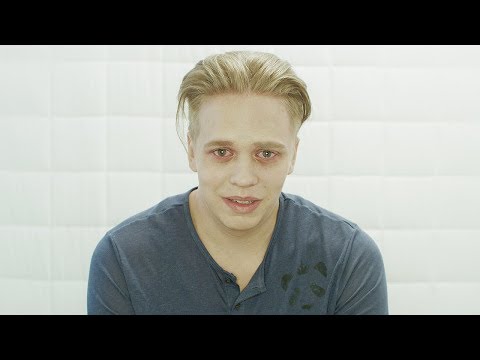 Movie credits
---
More movies
Something Missing :
Update Details