Save Yourselves!
Save Yourselves! ( 2020 )
2020-10-01 - ( 93 mins )
Tagline: Turning off their phones was the dumbest idea on the planet.
Overview: A young Brooklyn couple head upstate to disconnect from their phones and reconnect with themselves. Cut off from their devices, they miss the news that the planet is under attack.
Genres: Comedy.Science Fiction.
Home Page: bleeckerstreetmedia.com/save-yourselves
Production companies:
Washington Square Films.
The Movie DB : 653569
---
---
Save Yourselves! Movie Trailers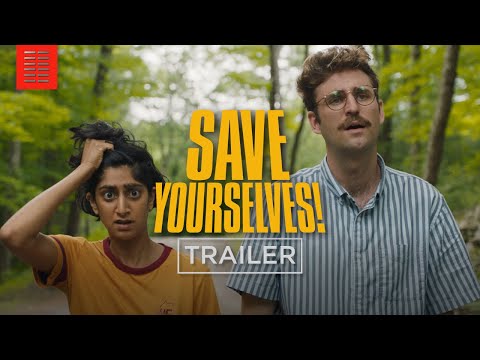 ---
---
Save Yourselves! Movie credits
Sunita Mani
Su
John Reynolds
Jack
Ben Sinclair
Raph
Johanna Day
Judy
John Early
Blake
Gary Richardson
Chuck
---
More movies
Something Missing :
Update Details