Death of Me
Death of Me ( 2020 )
2020-10-02 - ( 95 mins )
Tagline: True love takes sacrifice
Overview: A couple on holiday on a remote South Pacific island awaken one morning with a hang over and no recollection of what transpired. When playing back a video of the previous night, they see they participated in a local ritual that somehow ends with him murdering her.
Genres: Horror.
Home Page: www.ema.la/death-of-me
Production companies:
Lionsgate.Saban Films.
The Movie DB : 595149
---
---
Death of Me Movie Trailers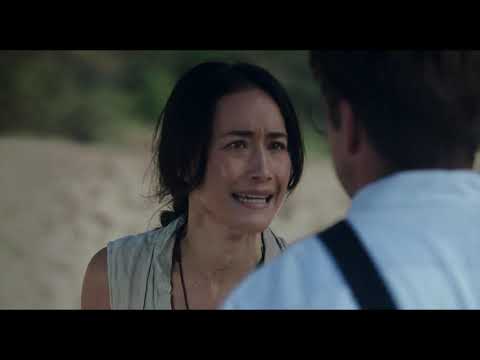 ---
---
Death of Me Movie credits
Maggie Q
Christine
Luke Hemsworth
Neil
Alex Essoe
Samantha
Kat Ingkarat
Madee
Kelly B. Jones
Kanda
Michael S. New
Weather Man
---
More movies
Something Missing :
Update Details