Momentum
Momentum ( 2015 )
2015-10-15 - ( 96 mins )
Tagline: The heist gone wrong is not her only problem
Overview: When Alex, an infiltration expert with a secret past, accidentally reveals her identity during what should have been a routine heist, she quickly finds herself mixed up in a government conspiracy and entangled in a deadly game of cat-and-mouse with a master assassin and his team of killers. Armed with her own set of lethal skills, Alex looks to exact revenge for her murdered friends while uncovering the truth.
Genres: Action.Crime.Thriller.
Production companies:
Thaba Media.Universum Film (UFA).Azari Media.
The Movie DB : 346808
Imdb : tt3181776
---
---
Momentum Movie Trailers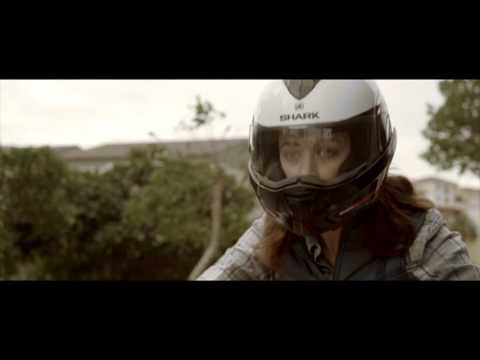 ---
---
Momentum Movie credits
Olga Kurylenko
Alexis Farraday
Morgan Freeman
Senator
James Purefoy
Mr. Washington
Jenna Saras
Jessica
Lee-Anne Summers
Penny Fuller
Marian Frizelle
Party Guest
---
More movies
Something Missing :
Update Details