The Last Legion ( 2007 ) ( 102 mins )
Tagline: The end of an empire...the beginning of a legend.
Overview: As the Roman empire crumbles, young Romulus Augustus flees the city and embarks on a perilous voyage to Britain to track down a legion of supporters.
Genres: Action.Adventure.Fantasy.War.
Production companies:
Dino De Laurentiis Company.Quinta Communications.Zephyr Films.Nimar Studios.Ingenious Media.
The Movie DB : 9703
The Last Legion Trailers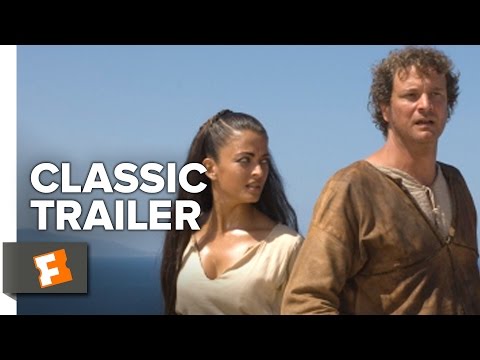 Movie credits
---
More movies
Something Missing :
Update Details