Kill Me Three Times ( 2015 ) ( 90 mins )
Tagline: Once is never enough.
Overview: While on a seemingly routine job, a jaded hit man discovers that he's not the only one with his target in the crosshairs.
Genres: Comedy.Thriller.Mystery.
Production companies:
Cargo Films.Media House Capital.Parabolic Pictures.Stable Way Entertainment.MIFF Premiere Fund.
Imdb : tt2393845
---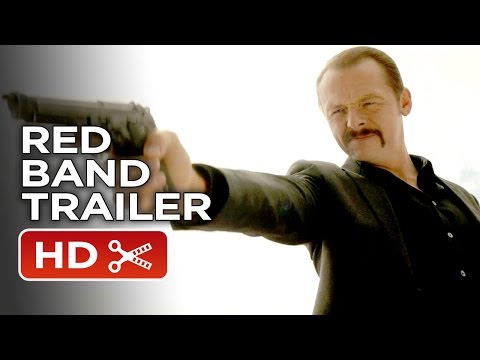 ---
Movie credits
Simon Pegg
Charlie Wolfe
Teresa Palmer
Lucy Webb
Sullivan Stapleton
Nathan Webb
Alice Braga
Alice Taylor
Luke Hemsworth
Dylan Smith
Callan Mulvey
Jack Taylor
---
More movies
Something Missing :
Update Details