JCVD
JCVD ( 2008 )
2008-06-04 - ( 96 mins )
Tagline: The Biggest Fight of His Life
Overview: Between his tax problems and his legal battle with his wife for the custody of his daughter, these are hard times for the action movie star who finds that even Steven Seagal has pinched a role from him! Jean-Claude Van Damme returns to the country of his birth to seek the peace and tranquility he can no longer enjoy in the United States.
Genres: Drama.Action.Comedy.Crime.
Production companies:
Gaumont.Samsa Film.Artémis Productions.Bankable.La SOFICA Cofinova 4.CinéCinéma.Film Fund Luxembourg.Cofinova 4.Canal+.RTBF.
The Movie DB : 13672
Imdb : tt1130988
---
---
JCVD Movie Trailers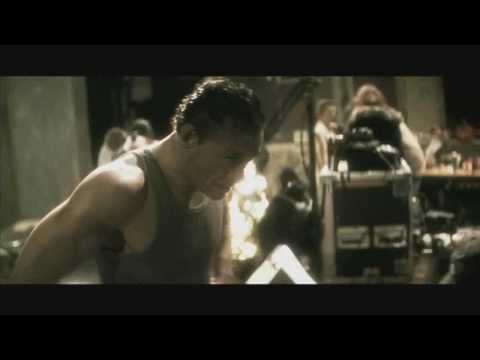 ---
---
JCVD Movie credits
Jean-Claude Van Damme
J.C.V.D.
François Damiens
Bruges
Zinedine Soualem
L'homme au bonnet
Karim Belkhadra
Le vigile
Jean-François Wolff
Le trentenaire
Anne Paulicevich
La guichetière
---
More movies
Something Missing :
Update Details