Cold Blood ( 2019 ) ( 91 mins )
Tagline: You can't outrun the past
Overview: A legendary but retired hit man lives in peace and isolation in the barren North American wilderness. When he rescues a woman from a snowmobiling accident, he soon discovers that she's harboring a secret that forces him to return to his lethal ways.
Genres: Thriller.Action.
Home Page: screenmediafilms.net/productions/details/2832/Cold-Blood
Production companies:
Ascot Elite Entertainment Group.EastWest Productions.Eight 35.Goldcrest.Seven 52.Wild Tribe Films.Ukrainian State Film Agency.SE Film Production.
The Movie DB : 595985
Cold Blood Trailers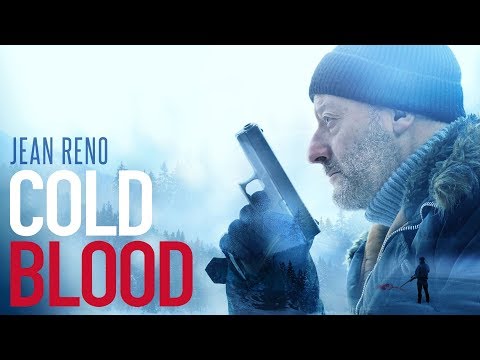 Movie credits
---
More movies
Something Missing :
Update Details