Inferno ( 2016 ) ( 121 mins )
Tagline: His greatest challenge. Humanity's last hope.
Overview: After waking up in a hospital with amnesia, professor Robert Langdon and a doctor must race against time to foil a deadly global plot.
Genres: Mystery.Thriller.Drama.
Home Page: www.infernothemovie.com/
Production companies:
Columbia Pictures.Double Negative (DNEG).Imagine Entertainment.LSG Productions.LStar Capital.Mid Atlantic Films.
The Movie DB : 207932
Imdb : tt3062096
Inferno Trailers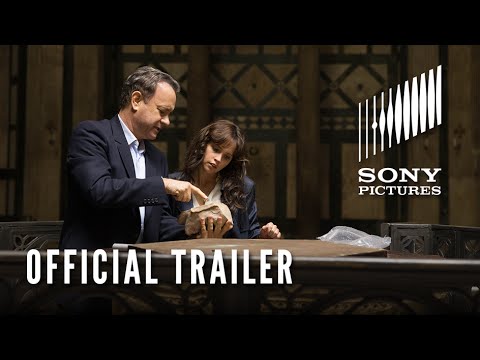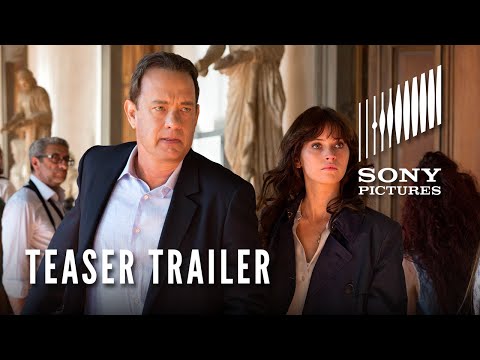 Movie credits
---
More movies
Something Missing :
Update Details