Assassins Tale ( 2013 ) ( 91 mins )
Overview: Three assassins deal with life, love, addiction and trust as each tries to find the answers to a better life. Together, they prove to be the most trustworthy in this tangled web of murder, greed, friendship and betrayal.
Genres: Action.Crime.Thriller.
Production companies:
unknown!
The Movie DB : 208242
Imdb : tt2663744
Assassins Tale Trailers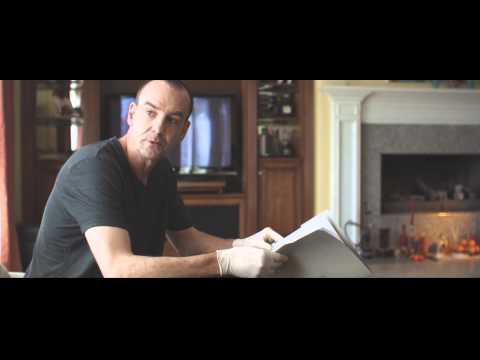 Movie credits
---
More movies
Something Missing :
Update Details