Dark Signal ( 2016 ) ( 98 mins )
Overview: The spirit of a murdered girl returns with a message. Now a stranded woman must team up with the staff of a local station to solve the mystery of her death.
Genres: Mystery.Thriller.Horror.
Production companies:
Wunderkammer Entertainment.Yona Films.Racing Snake Films.
The Movie DB : 309879
Imdb : tt3780208
Dark Signal Trailers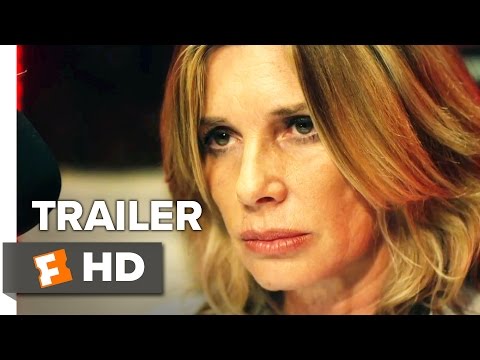 Movie credits
---
More movies
Something Missing :
Update Details