The Crow ( 1994 ) ( 102 mins )
Tagline: Believe in angels.
Overview: Exactly one year after young rock guitarist Eric Draven and his fiancée are brutally killed by a ruthless gang of criminals, Draven -- watched over by a hypnotic crow -- returns from the grave to exact revenge.
Genres: Fantasy.Action.Thriller.
Home Page: www.miramax.com/movie/the-crow/
Production companies:
Dimension Films.Miramax.Crowvision Inc..Entertainment Media Investment Corporation.Jeff Most Productions.Edward R. Pressman Film.
The Movie DB : 9495
Imdb : tt0109506
The Crow Trailers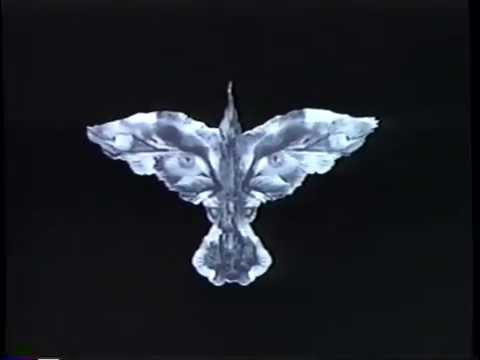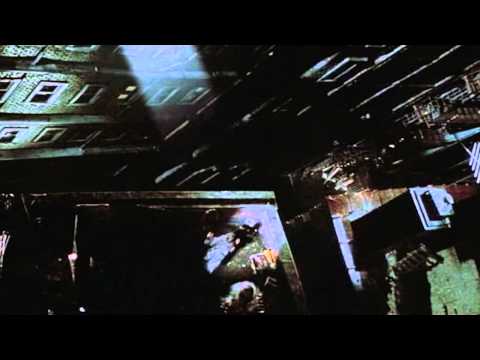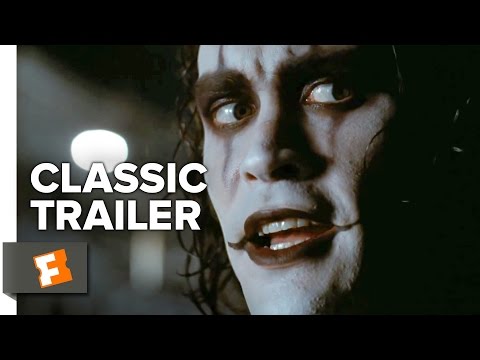 Movie credits
---
More movies
Something Missing :
Update Details