Jerry Maguire
Jerry Maguire ( 1996 )
1996-12-13 - ( 138 mins )
Tagline: Everybody loved him... Everybody disappeared.
Overview: Jerry Maguire used to be a typical sports agent—willing to do just about anything he could to get the biggest possible contracts for his clients, plus a nice commission for himself. Then, one day, he suddenly has second thoughts about what he's really doing. When he voices these doubts, he ends up losing his job and all of his clients—an egomaniacal football player.
Genres: Comedy.Drama.Romance.
Production companies:
Gracie Films.TriStar Pictures.Vinyl Films.Sony Pictures.
The Movie DB : 9390
---
---
Jerry Maguire Movie Trailers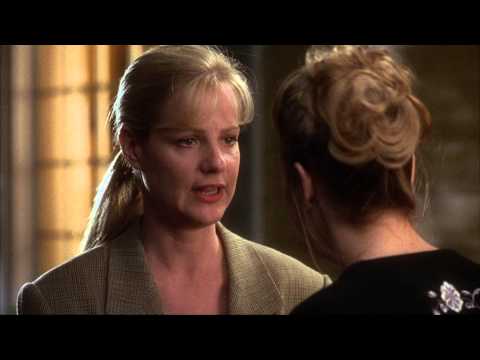 ---
---
Jerry Maguire Movie credits
Tom Cruise
Jerry Maguire
Cuba Gooding Jr.
Rod Tidwell
Renée Zellweger
Dorothy Boyd
Kelly Preston
Avery Bishop
Alison Armitage
Former Girlfriend
Jonathan Lipnicki
Ray Boyd
---
More movies
Something Missing :
Update Details