Iron Man 3
Iron Man 3 ( 2013 )
2013-04-18 - ( 130 mins )
Tagline: Unleash the power behind the armor.
Overview: When Tony Stark's world is torn apart by a formidable terrorist called the Mandarin, he starts an odyssey of rebuilding and retribution.
Genres: Action.Adventure.Science Fiction.
Home Page: www.marvel.com/movies/iron-man-3
Production companies:
Marvel Studios.Paramount.
The Movie DB : 68721
Imdb : tt1300854
---
---
Iron Man 3 Movie Trailers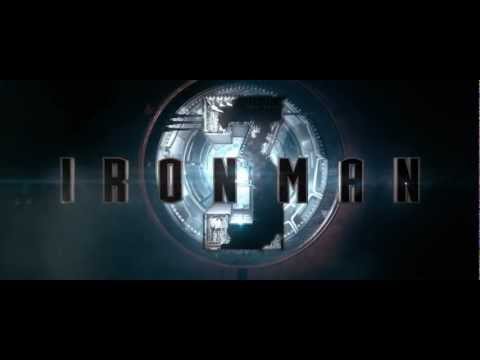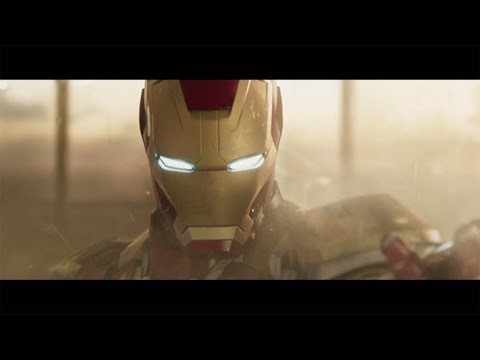 ---
---
Iron Man 3 Movie credits
Robert Downey Jr.
Tony Stark / Iron Man
Gwyneth Paltrow
Virginia "Pepper" Potts
Guy Pearce
Aldrich Killian
Don Cheadle
James "Rhodey" Rhodes / Iron Patriot
Rebecca Hall
Maya Hansen
Jon Favreau
Harold "Happy" Hogan
---
More movies
Something Missing :
Update Details