Iron Man
Iron Man ( 2008 )
2008-04-30 - ( 126 mins )
Tagline: Heroes aren't born. They're built.
Overview: After being held captive in an Afghan cave, billionaire engineer Tony Stark creates a unique weaponized suit of armor to fight evil.
Genres: Action.Science Fiction.Adventure.
Home Page: www.marvel.com/movies/iron-man
Production companies:
Marvel Studios.Paramount.Fairview Entertainment.
The Movie DB : 1726
Imdb : tt0371746
---
---
Iron Man Movie Trailers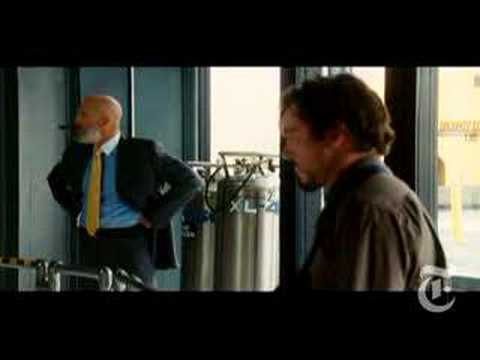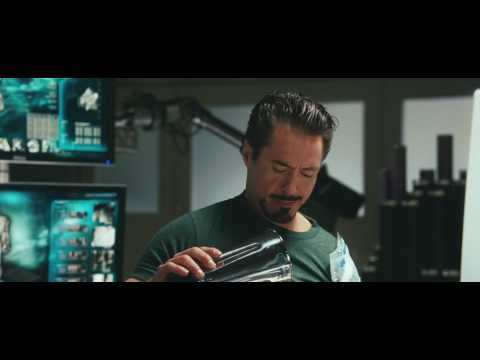 ---
---
Iron Man Movie credits
Robert Downey Jr.
Tony Stark / Iron Man
Terrence Howard
James "Rhodey" Rhodes
Jeff Bridges
Obadiah Stane / Iron Monger
Gwyneth Paltrow
Virginia "Pepper" Potts
Leslie Bibb
Christine Everhart
Bill Smitrovich
General Gabriel
---
More movies
Something Missing :
Update Details