Dark Was the Night ( 2014 ) ( 97 mins )
Tagline: Evil's Roots Run Deep
Overview: An evil is unleashed in a small town when a logging company sets up shop in the neighboring woods. Isolated and threatened, a mysterious force hidden within the trees outside the small town of Maiden Woods, strikes fear in the townspeople as Sheriff Paul Shields attempts to overcome the demons of his past while protecting those that he loves.
Genres: Horror.Thriller.
Home Page: www.darkwasthenightmovie.com/
Production companies:
Maiden Woods Films.
The Movie DB : 300467
Imdb : tt2251281
Dark Was the Night Trailers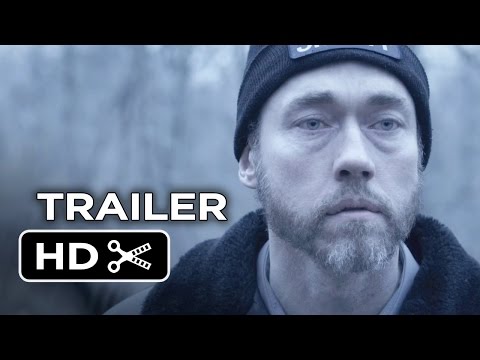 Movie credits
---
More movies
Something Missing :
Update Details