The Walk
The Walk ( 2015 )
2015-09-30 - ( 123 mins )
Tagline: Dream High.
Overview: The story of French high-wire artist Philippe Petit's attempt to cross the Twin Towers of the World Trade Center in 1974.
Genres: Adventure.Drama.Thriller.
Home Page: www.sonypictures.com/movies/thewalk/
Production companies:
TriStar Pictures.ImageMovers.Sony Pictures.
The Movie DB : 285783
Imdb : tt3488710
---
---
The Walk Movie Trailers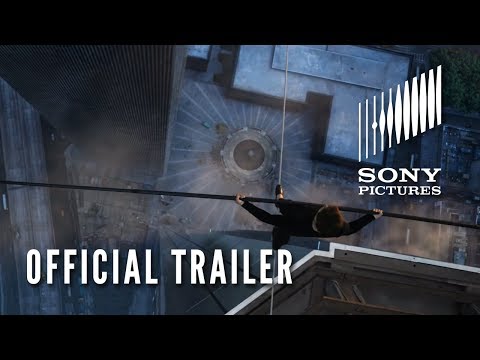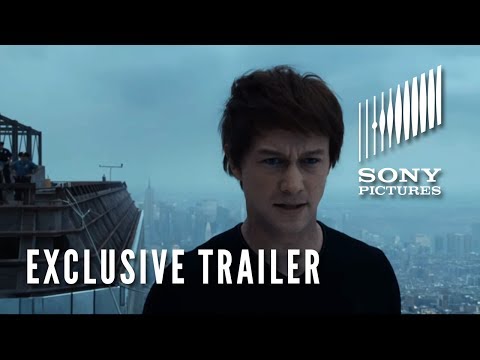 ---
---
The Walk Movie credits
Joseph Gordon-Levitt
Philippe Petit
Ben Kingsley
Papa Rudy
Charlotte Le Bon
Annie Allix
James Badge Dale
J.P.
Clément Sibony
Jean-Louis
César Domboy
Jeff / Jean-François
---
More movies
Something Missing :
Update Details