Sunshine Superman
Sunshine Superman ( 2015 )
2015-05-22 - ( 100 mins )
Tagline: If there are mountains let's climb them. If there are buildings let's jump off them.
Overview: Documentary portrait of Carl Boenish, the father of the BASE jumping movement, whose early passion for skydiving led him to ever more spectacular -and dangerous- feats of foot-launched human flight.
Genres: Documentary.
Home Page: www.sunshinesupermanfilm.com
Production companies:
unknown!
The Movie DB : 292081
Imdb : tt1322313
---
---
Sunshine Superman Movie Trailers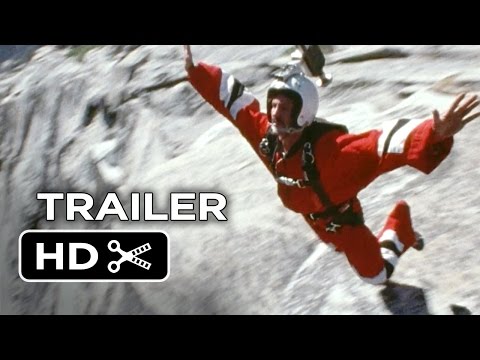 ---
---
Sunshine Superman Movie credits
Carl Boenisch
Himself
Pat Sajak
Himself
Phil Donahue
Himself
Allison McCulloch
Screening Party Attendee
Ellen Houlihan
Screening Party Attendee
Cecilie Bull
Screening Party Attendee
---
More movies
Something Missing :
Update Details