Charlie's Angels ( 2019 ) ( 118 mins )
Tagline: Unseen. Undivided. Unstoppable.
Overview: When a systems engineer blows the whistle on a dangerous technology, Charlie's Angels from across the globe are called into action, putting their lives on the line to protect society.
Genres: Action.Adventure.Comedy.
Home Page: www.charliesangels.movie/
Production companies:
Sony Pictures.Columbia Pictures.Brownstone Productions.2.0 Entertainment.
The Movie DB : 458897
Imdb : tt5033998
Charlie's Angels Trailers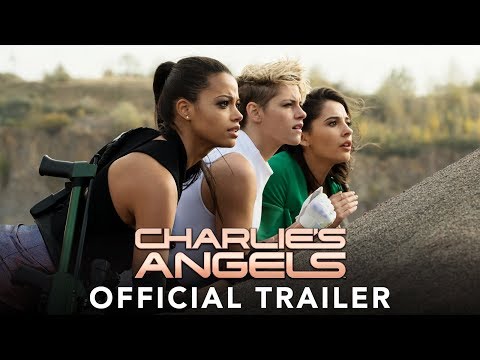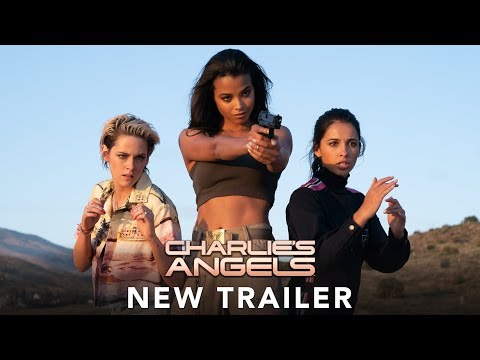 Movie credits
---
More movies
Something Missing :
Update Details