Racing Extinction
Racing Extinction ( 2015 )
2015-01-24 - ( 90 mins )
Tagline: It's better to light one candle than curse the darkness.
Overview: An unlikely team of activists and innovators hatches a bold mission to save endangered species.
Genres: Adventure.Documentary.
Home Page: www.racingextinction.com
Production companies:
Oceanic Preservation Society.Insurgent Docs.Vulcan Productions.Okeanos Foundation for the Sea.Li Ka Shing Foundation.Earth Day Texas.JP's Peace. Love & Happiness Foundation.
The Movie DB : 300792
Imdb : tt1618448
---
---
Racing Extinction Movie Trailers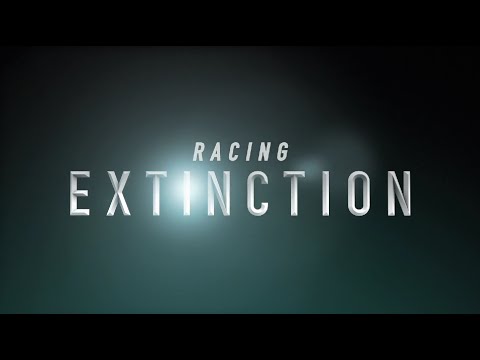 ---
---
Racing Extinction Movie credits
Elon Musk
Himself
Jane Goodall
Herself
Louie Psihoyos
Himself
Leilani Munter
Herself
Charles Hambleton
Himself
Heather Dawn Rally
Herself
---
More movies
Something Missing :
Update Details