Michael Jackson: Chase the Truth
Michael Jackson: Chase the Truth ( 2019 )
2019-08-13 - ( 59 mins )
Tagline: Acquitted in life, back on trial after death.
Overview: "Michael Jackson: Chase the Truth" takes an investigative look into the legal battles of the global superstar. Close friends, former staff and researchers paint an intimate portrait of Jackson's complicated world and put allegations of sexual abuse under the microscope. The film defends American singer Michael Jackson against allegations of child sexual abuse made in the documentary Leaving Neverland.
Genres: Documentary.
Production companies:
Entertain ME.
The Movie DB : 623983
Imdb : tt10801352
---
---
Michael Jackson: Chase the Truth Movie Trailers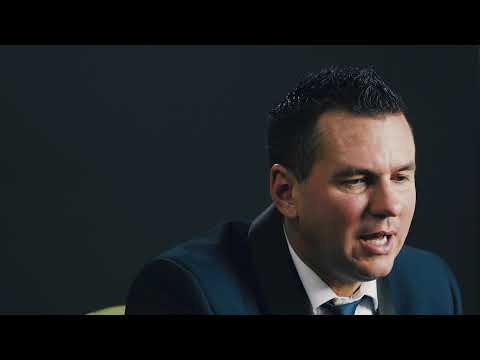 ---
---
Michael Jackson: Chase the Truth Movie credits
Matt Fiddes
Himself
Mark Lester
Himself
Thomas Mesereau
Himself
Dan Reed
Himself
Mike Smallcombe
Himself
Susan Yu
Herself
---
More movies
Something Missing :
Update Details