The Great Hack ( 2019 ) ( 114 mins )
Tagline: They took your data. Then they took control.
Overview: Data—arguably the world's most valuable asset—is being weaponized to wage cultural and political wars. The dark world of data exploitation is uncovered through the unpredictable, personal journeys of players on different sides of the explosive Cambridge Analytica/Facebook data story.
Genres: Documentary.
Home Page: www.netflix.com/title/80117542
Production companies:
Noujaim Films.The Othrs.
Imdb : tt9358204
---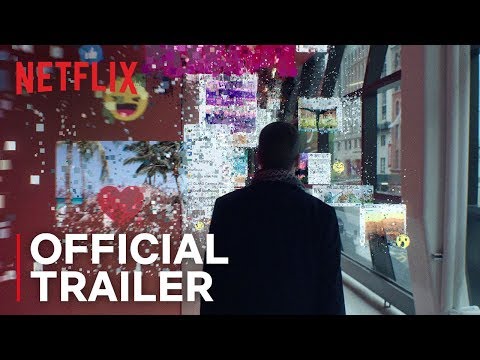 ---
Movie credits
Paul Haggis
Himself - Interviewee
Jason Beghe
Himself - Interviewee
Alex Gibney
Narrator
Lawrence Wright
Himself - Interviewee
Sherry Stringfield
Sara Northrup (voice)
Tom Cruise
Himself (archive footage)
---
More movies
Something Missing :
Update Details