Get Rich or Die Tryin' ( 2005 ) ( 117 mins )
Tagline: If You Think You Know the Story...You Don't Know the Man.
Overview: A tale of an inner city drug dealer who turns away from crime to pursue his passion, rap music.
Genres: Drama.
Production companies:
Cent Productions Inc..Paramount.MTV Films.
The Movie DB : 10060
Imdb : tt0430308
Get Rich or Die Tryin' Trailers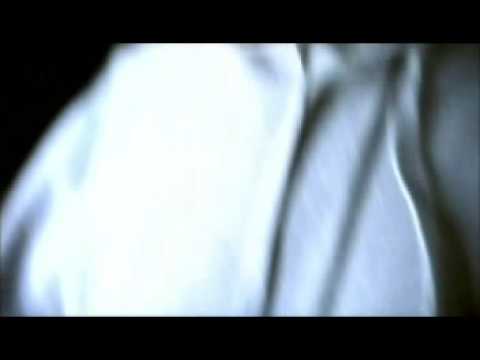 Movie credits
---
More movies
Something Missing :
Update Details