Catch Me If You Can
Catch Me If You Can ( 2002 )
2002-12-25 - ( 141 mins )
Tagline: The true story of a real fake.
Overview: A true story about Frank Abagnale Jr. who, before his 19th birthday, successfully conned millions of dollars worth of checks as a Pan Am pilot, doctor, and legal prosecutor. An FBI agent makes it his mission to put him behind bars. But Frank not only eludes capture, he revels in the pursuit.
Genres: Drama.Crime.
Production companies:
Parkes/MacDonald Productions.Kemp Company.Splendid Pictures.
The Movie DB : 640
Imdb : tt0264464
---
---
Catch Me If You Can Movie Trailers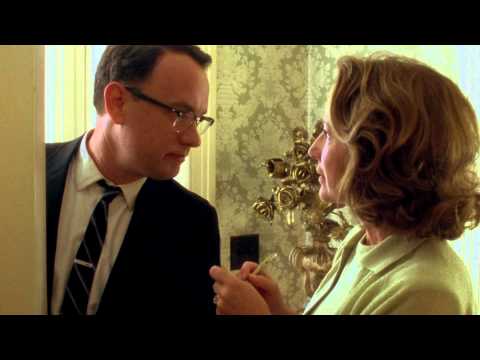 ---
---
Catch Me If You Can Movie credits
Leonardo DiCaprio
Frank Abagnale Jr.
Tom Hanks
Carl Hanratty
Amy Adams
Brenda Strong
Christopher Walken
Frank Abagnale
Martin Sheen
Roger Strong
Jennifer Garner
Cheryl Ann
---
More movies
Something Missing :
Update Details