All the Way
All the Way ( 2016 )
2016-05-23 - ( 132 mins )
Tagline: Politics is war.
Overview: Lyndon B. Johnson's amazing 11-month journey from taking office after JFK's assassination, through the fight to pass the 1964 Civil Rights Act and his own presidential campaign, culminating on the night LBJ is actually elected to the office – no longer the 'accidental President.'
Genres: Drama.History.TV Movie.
Home Page: www.hbo.com/movies/all-the-way
Production companies:
Moon Shot Entertainment.Amblin Entertainment.HBO Films.
The Movie DB : 347123
Imdb : tt3791216
---
---
All the Way Movie Trailers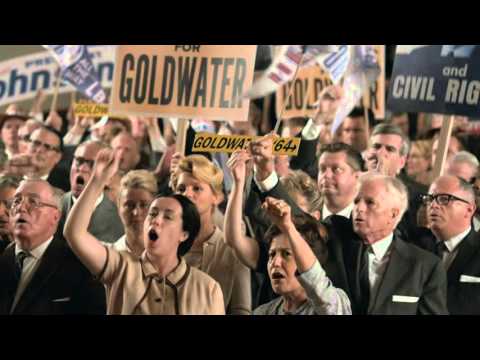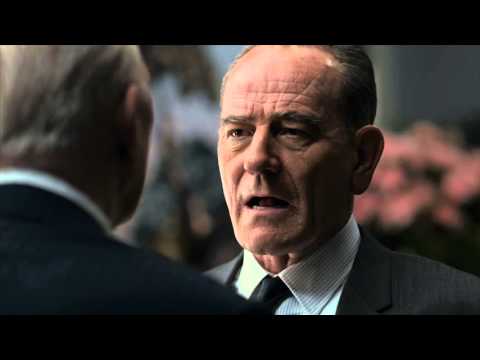 ---
---
All the Way Movie credits
Bryan Cranston
Lyndon B. Johnson
Anthony Mackie
Martin Luther King, Jr.
Melissa Leo
Lady Bird Johnson
Frank Langella
Sen. Richard Russell
Bradley Whitford
Hubert Humphrey
Stephen Root
J. Edgar Hoover
---
More movies
Something Missing :
Update Details