Zodiac
Zodiac ( 2007 )
2007-03-02 - ( 158 mins )
Tagline: There's more than one way to lose your life to a killer.
Overview: The true story of the investigation of the "Zodiac Killer", a serial killer who terrified the San Francisco Bay Area, taunting police with his ciphers and letters. The case becomes an obsession for three men as their lives and careers are built and destroyed by the endless trail of clues.
Genres: Crime.Drama.Mystery.Thriller.
Production companies:
Paramount.Phoenix Pictures.Warner Bros. Pictures.
The Movie DB : 1949
---
---
Zodiac Movie Trailers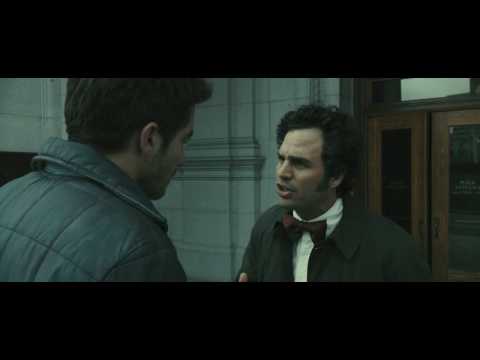 ---
---
Zodiac Movie credits
Jake Gyllenhaal
Robert Graysmith
Mark Ruffalo
Dave Toschi
Robert Downey Jr.
Paul Avery
Anthony Edwards
Bill Armstrong
Brian Cox
Melvin Belli
John Carroll Lynch
Arthur Leigh Allen
---
More movies
Something Missing :
Update Details