The Wolf of Wall Street
The Wolf of Wall Street ( 2013 )
2013-12-25 - ( 180 mins )
Tagline: EARN. SPEND. PARTY.
Overview: A New York stockbroker refuses to cooperate in a large securities fraud case involving corruption on Wall Street, corporate banking world and mob infiltration. Based on Jordan Belfort's autobiography.
Genres: Crime.Drama.Comedy.
Home Page: www.thewolfofwallstreet.com/
Production companies:
EMJAG Productions.Paramount.Red Granite Pictures.Appian Way.Sikelia Productions.Paramount Home Media Distribution.Paramount Home Entertainment.
The Movie DB : 106646
Imdb : tt0993846
---
---
The Wolf of Wall Street Movie Trailers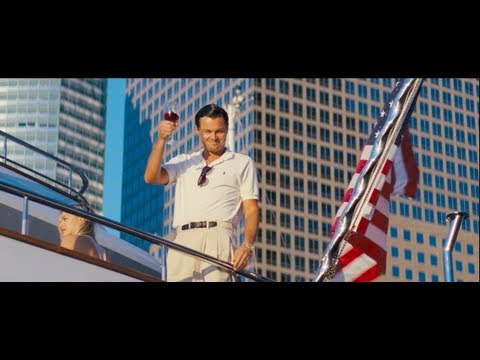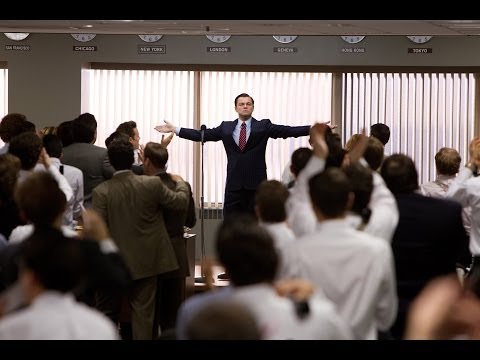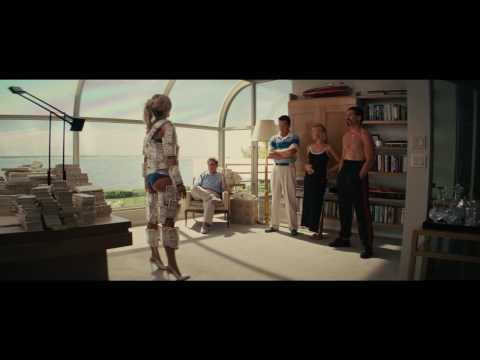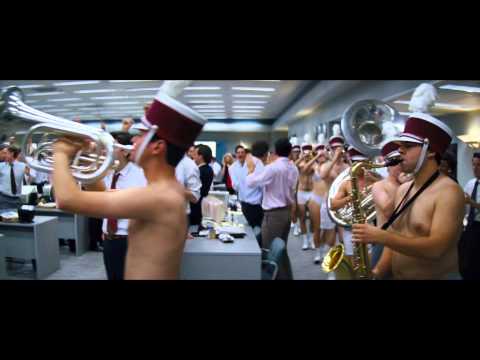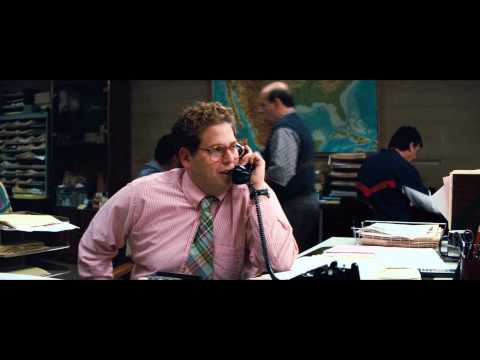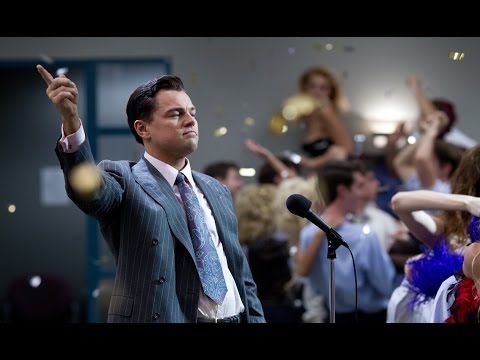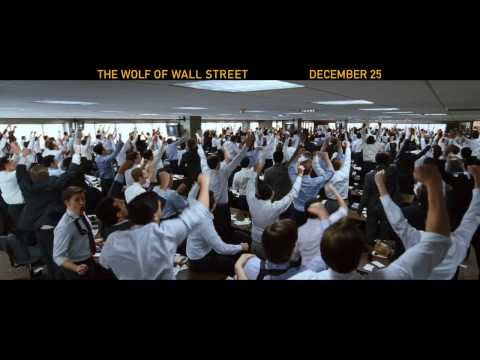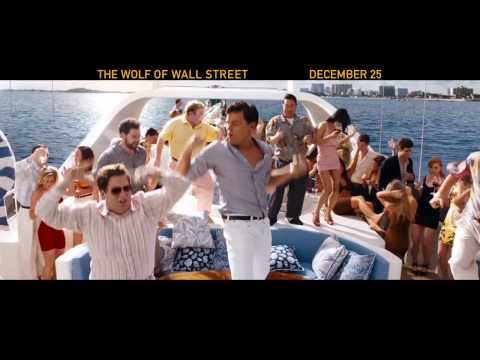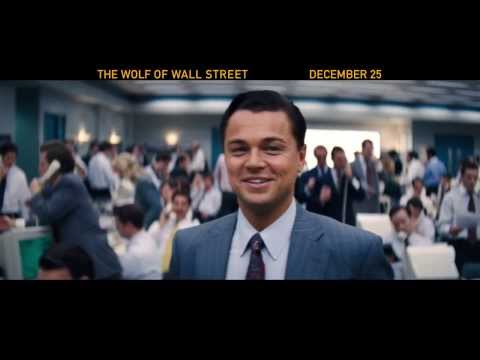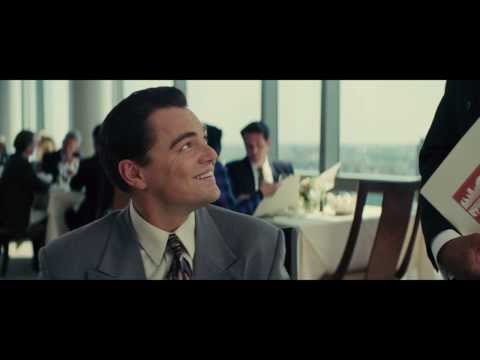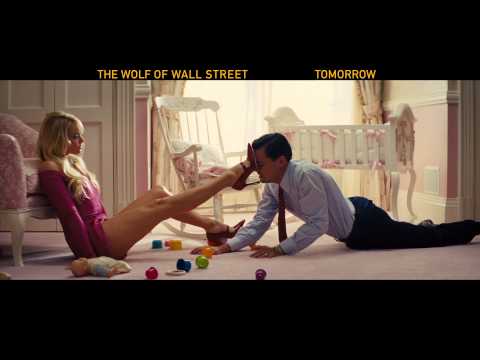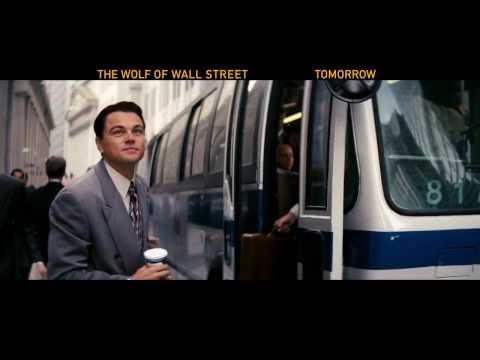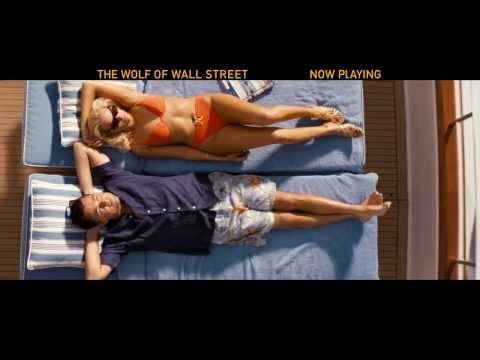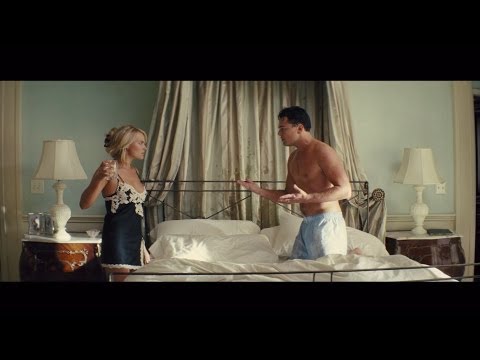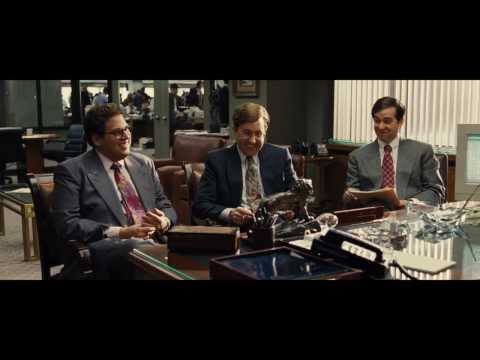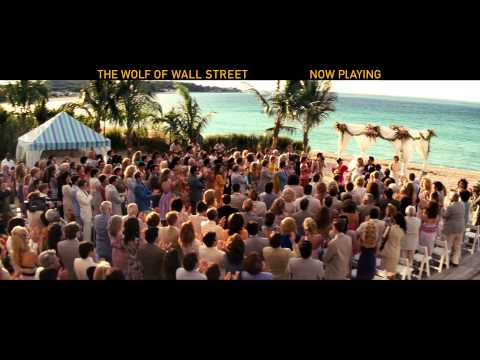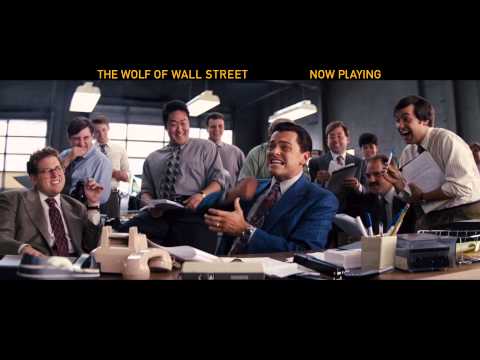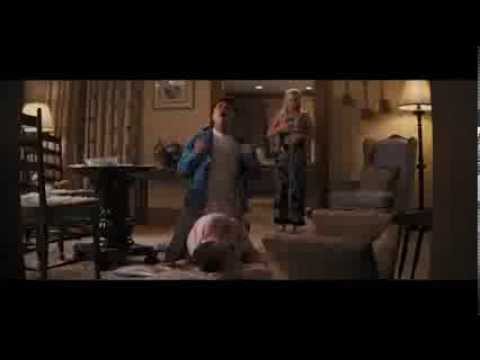 ---
---
The Wolf of Wall Street Movie credits
Leonardo DiCaprio
Jordan Belfort
Jonah Hill
Donnie Azoff
Margot Robbie
Naomi Lapaglia
Rob Reiner
Max Belfort
Kyle Chandler
Agent Patrick Denham
Matthew McConaughey
Mark Hanna
---
More movies
Something Missing :
Update Details