True Romance ( 1993 ) ( 120 mins )
Tagline: Stealing, Cheating, Killing. Who said romance was dead?
Overview: Clarence marries hooker Alabama, steals cocaine from her pimp, and tries to sell it in Hollywood, while the owners of the coke try to reclaim it.
Genres: Action.Thriller.Crime.Romance.
Production companies:
Morgan Creek Productions.Davis Films.August Entertainment.Warner Bros. Pictures.
The Movie DB : 319
Imdb : tt0108399
True Romance Trailers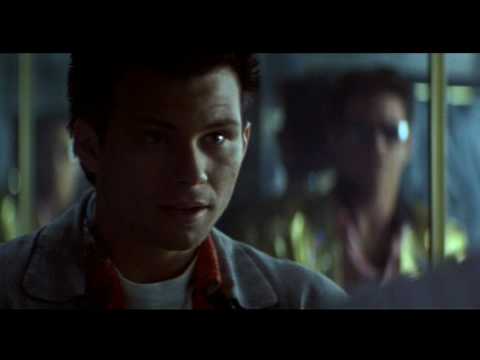 Movie credits
---
More movies
Something Missing :
Update Details