Raising Arizona
Raising Arizona ( 1987 )
1987-03-01 - ( 94 mins )
Tagline: Their lawless years are behind them. Their child-rearing years lay ahead...
Overview: The Coen Brothers tell the story of an absurd yet likable family with an unproductive couple as the focal point. The couple has gotten themselves into some trouble while kidnapping a baby and give Hollywood one of the most memorable chase scenes to date.
Genres: Comedy.Crime.
Production companies:
Circle Films.
The Movie DB : 378
Imdb : tt0093822
---
---
Raising Arizona Movie Trailers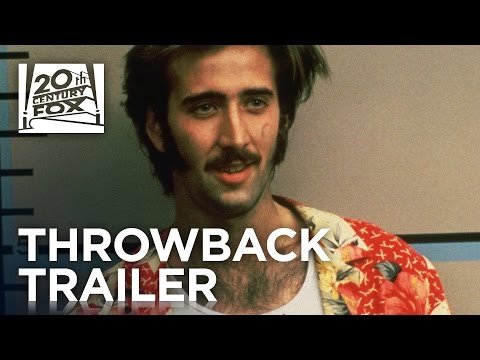 ---
---
Raising Arizona Movie credits
Nicolas Cage
H.I. McDunnough
Holly Hunter
Edwina "Ed" McDunnough
Trey Wilson
Nathan Arizona Huffhines, Sr.
John Goodman
Gale Snoats
William Forsythe
Evelle Snoats
Sam McMurray
Glen
---
More movies
Something Missing :
Update Details