R.I.P.D.
R.I.P.D. ( 2013 )
2013-07-18 - ( 96 mins )
Tagline: To protect and serve the living
Overview: A recently slain cop joins a team of undead police officers working for the Rest in Peace Department and tries to find the man who murdered him. Based on the comic by Peter M. Lenkov.
Genres: Fantasy.Action.Comedy.Crime.
Home Page: www.ripd.com/
Production companies:
Universal Pictures.Dark Horse Entertainment.Original Film.
The Movie DB : 49524
---
---
R.I.P.D. Movie Trailers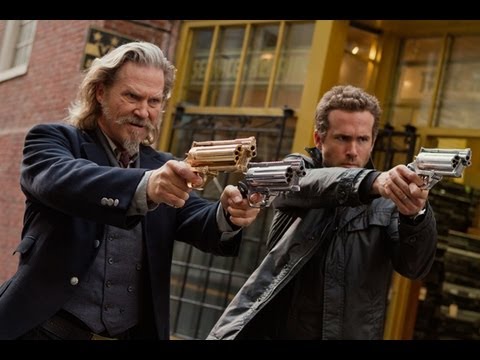 ---
---
R.I.P.D. Movie credits
Jeff Bridges
Roy Pulsipher
Mary-Louise Parker
Proctor
Kevin Bacon
Bobby Hayes
Ryan Reynolds
Nick Walker
Stephanie Szostak
Julia
Robert Knepper
Nawlicki
---
More movies
Something Missing :
Update Details