Layer Cake ( 2004 ) ( 105 mins )
Overview: When a seemingly straight-forward drug deal goes awry, XXXX has to break his die-hard rules and turn up the heat, not only to outwit the old regime and come out on top, but to save his own skin...
Genres: Drama.Thriller.Crime.
Home Page: www.sonypictures.co.uk/homevideo/layercake/index.html
Production companies:
Marv Films.
The Movie DB : 4836
Imdb : tt0375912
Layer Cake Trailers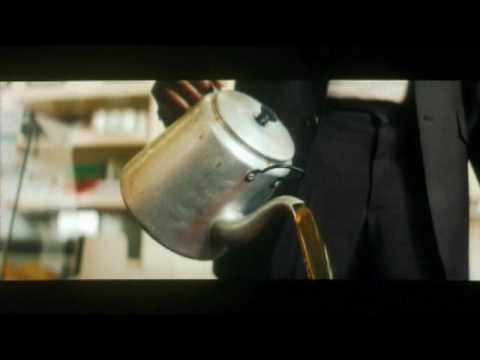 Movie credits
---
More movies
Something Missing :
Update Details