In the Heat of the Night ( 1967 ) ( 109 mins )
Tagline: They got a murder on their hands. They don't know what to do with it.
Overview: An African American detective is asked to investigate a murder in a racist southern town.
Genres: Crime.Drama.Mystery.Thriller.
Production companies:
United Artists.The Mirisch Company.
Imdb : tt0061811
---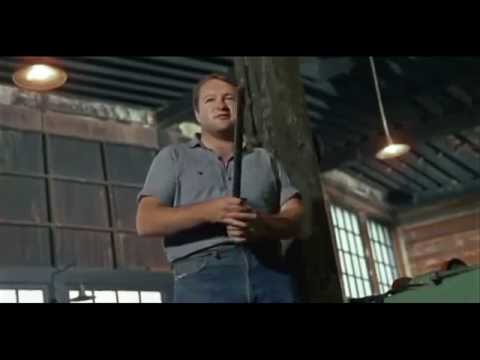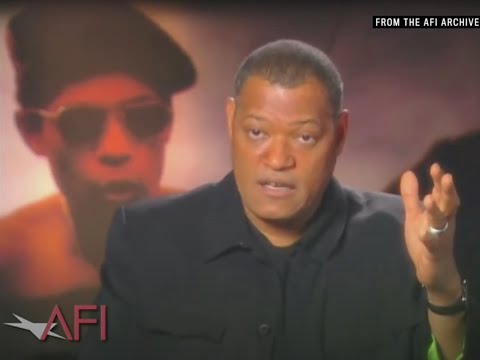 ---
Movie credits
Sidney Poitier
Virgil Tibbs
Rod Steiger
Bill Gillespie
Warren Oates
Sam Wood
Lee Grant
Leslie Colbert
Larry Gates
Eric Endicott
James Patterson
Mr. Purdy
---
More movies
Something Missing :
Update Details