Death Wish II
Death Wish II ( 1982 )
1982-02-20 - ( 88 mins )
Tagline: First His Wife. Now His Daughter. It's Time To Even The Score
Overview: Paul Kersey is again a vigilante trying to find five punks who murdered his housekeeper and daughter in Los Angeles.
Genres: Action.Crime.Thriller.
Production companies:
Cannon Group.Golan-Globus Productions.Filmways Pictures.City Film.
The Movie DB : 14373
Imdb : tt0082250
---
---
Death Wish II Movie Trailers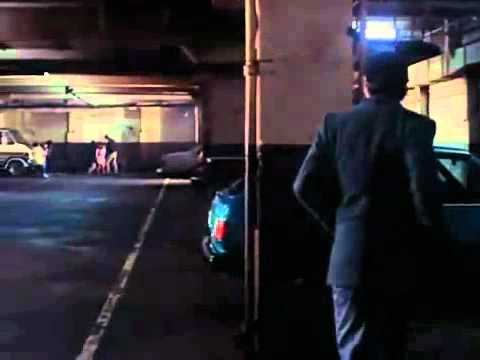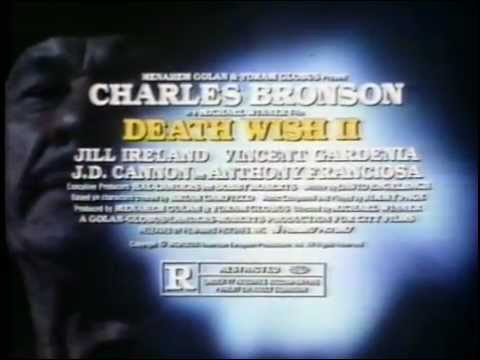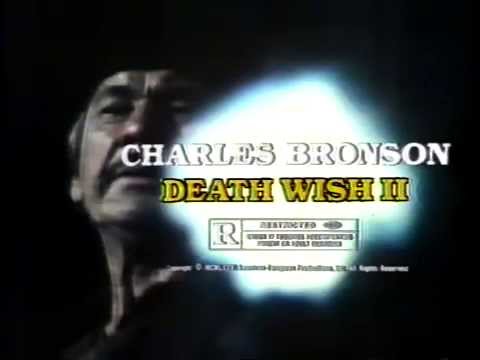 ---
---
Death Wish II Movie credits
Charles Bronson
Paul Kersey
Jill Ireland
Geri Nichols
Vincent Gardenia
Det. Frank Ochoa
J.D. Cannon
New York D.A.
Anthony Franciosa
Herman Baldwin
Ben Frank
Inspector Lt. Mankiewicz
---
More movies
Something Missing :
Update Details