American Hustle
American Hustle ( 2013 )
2013-12-12 - ( 138 mins )
Tagline: Everyone Hustles To Survive
Overview: A conman and his seductive partner are forced to work for a wild FBI agent, who pushes them into a world of Jersey power-brokers and the Mafia.
Genres: Drama.Crime.
Home Page: www.americanhustle-movie.com/
Production companies:
Annapurna Pictures.Atlas Entertainment.Columbia Pictures.
The Movie DB : 168672
Imdb : tt1800241
---
---
American Hustle Movie Trailers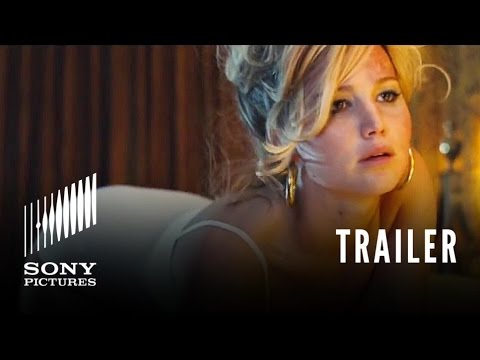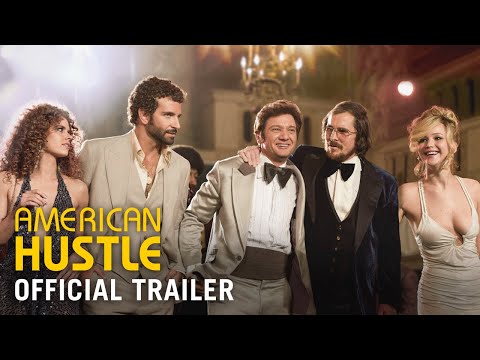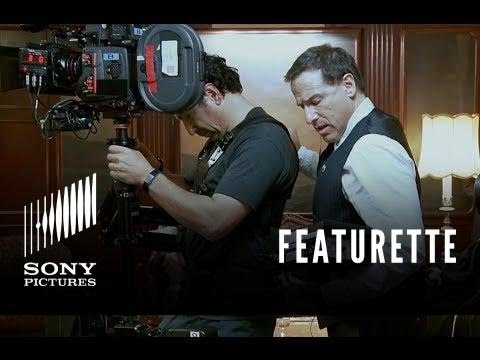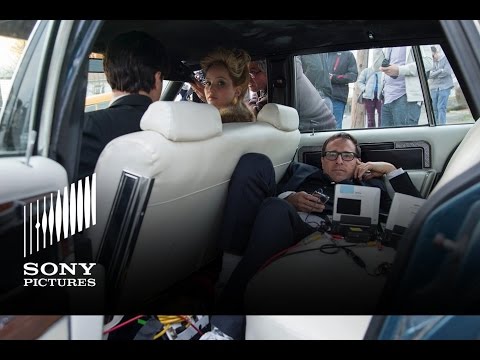 ---
---
American Hustle Movie credits
Amy Adams
Sydney Prosser
Christian Bale
Irving Rosenfeld
Bradley Cooper
Richie DiMaso
Jennifer Lawrence
Rosalyn Rosenfeld
Jeremy Renner
Carmine Polito
Louis C. K.
Stoddard Thorsen
---
More movies
Something Missing :
Update Details