The Witches of Eastwick ( 1987 ) ( 118 mins )
Tagline: Three Beautiful Women. One Lucky Devil.
Overview: Three single women in a picturesque village have their wishes granted - at a cost - when a mysterious and flamboyant man arrives in their lives.
Genres: Comedy.Fantasy.Horror.Drama.
Production companies:
Kennedy Miller Productions.The Guber-Peters Company.Warner Bros. Pictures.
Imdb : tt0094332
The Witches of Eastwick Trailers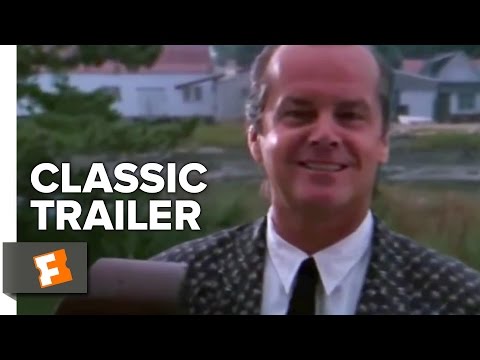 Movie credits
---
More movies
Something Missing :
Update Details