Warm Bodies ( 2013 ) ( 97 mins )
Tagline: Cold body. Warm heart.
Overview: After a zombie becomes involved with the girlfriend of one of his victims, their romance sets in motion a sequence of events that might transform the entire lifeless world.
Genres: Horror.Comedy.Romance.
Production companies:
Summit Entertainment.
The Movie DB : 82654
Imdb : tt1588173
Warm Bodies Trailers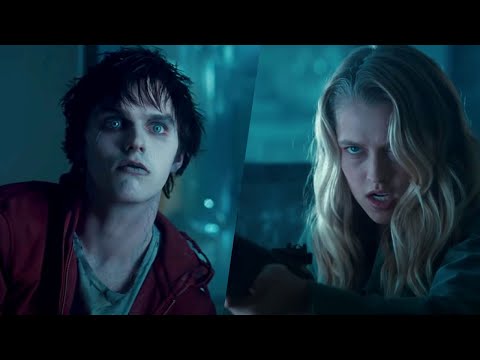 Movie credits
---
More movies
Something Missing :
Update Details