Vegas Vacation ( 1997 ) ( 93 mins )
Tagline: This time the Griswolds are on a roll.
Overview: The Griswold family hits the road again for a typically ill-fated vacation, this time to the glitzy mecca of slots and showgirls—Las Vegas.
Genres: Comedy.
Production companies:
Jerry Weintraub Productions.Warner Bros. Pictures.
The Movie DB : 11419
Imdb : tt0120434
Vegas Vacation Trailers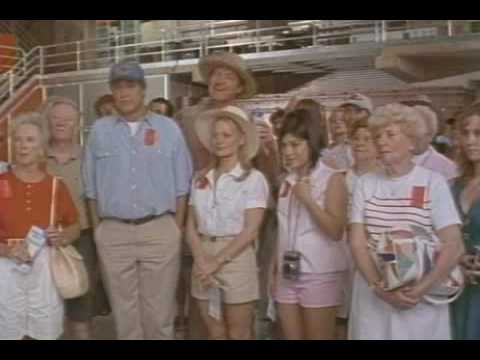 Movie credits
---
More movies
Something Missing :
Update Details